Sellai Oy offers expert sales as a service. "Try to find a person with top degrees and merits in working life to make customer acquisitions," challenges Ilkka Laine from Sellai. Sellai wants to distinguish itself by providing sales outsourcing and the expertise of these hard workers. When a person who calls a potential customer genuinely knows how the client company works, it's way easier to arrange meetings and sales with the top management. More information about the company can be found on their website www.sellai.fi.
How were things done before Click2Contract?
Previously, proposals were made with Word and sent by email to the customers. Customers often responded with counterproposals. Once the proposal had been negotiated and accepted, the contract document of 8 pages was edited, where several items were subject to customer-specific modification. Sellai's customers are often CEOs, so it typically took a week or two to get a response to a message. The process could drag on for a long time. At the same time, the salespersons added information to the CRM and wondered what the situation of the process was.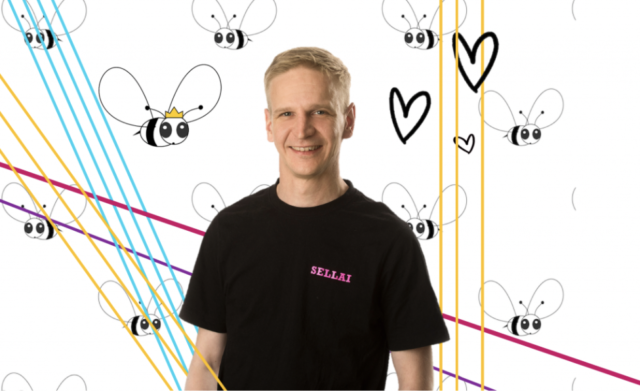 How has Click2Contract changed the way you work?
"The lead time has shortened significantly," says Ilkka Laine. The proposal and contract are now just one single representation created with Click2Contract. A lot of unnecessary work has been eliminated. The added value of monitoring is that the salesperson knows when the customer has opened the proposal. "We have identified genuinely interested customers that we can help." Sellai's proposal hit rate is now around 30 %. The salespersons can now dedicate more of their time to the most important customers and tasks.
How's the cooperation coming along?
Ilkka comments on the cooperation immediately at the beginning of the interview. "Special thanks for the amazing and fast customer service!"
Thank you Ilkka Laine and Sellai Oy!