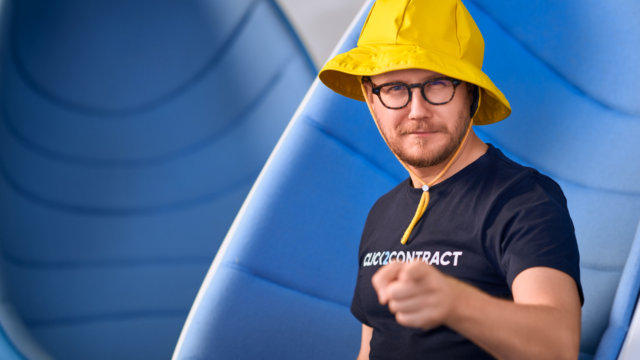 Referral rewards
The easiest partnership level is the referral partnership. We pay our partners rewards for the referrals that lead to a sale.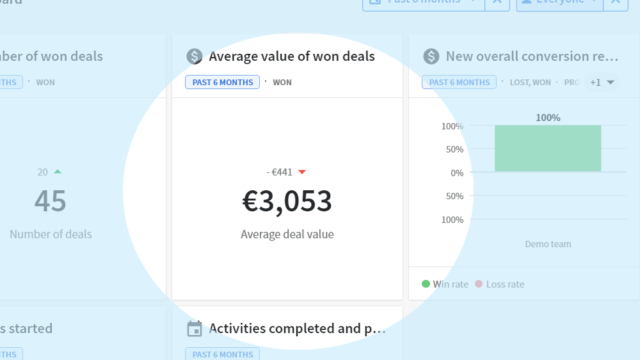 A stronger customer relationship for a CRM consultant
Especially for companies that offer CRM consulting, we offer the opportunity to deepen their customer relationship. When Click2Contract is introduced in addition to CRM, the customer will get more out of CRM as well. The introduction project can be carried out by a CRM consultant.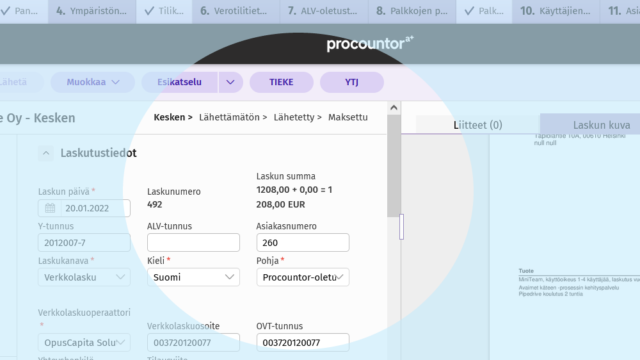 Deeper cooperation with integration
Click2Contract integrates as effortlessly as possible with the customer's sales, contract and customer service software. On the Integrations page, you can find most of our integration partners. We are always interested in new partnerships.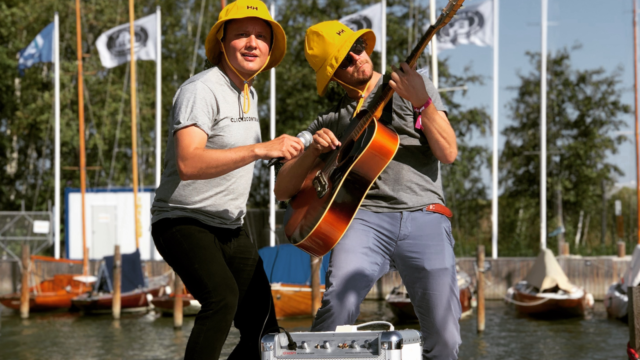 Joint webinars and other visibility
We carry out joint webinars and other marketing activities with our partners. This way we can open up sales opportunities for our partners and highlight specific benefits of service combinations.